Our History
Wyllie Spears is a labour and employment law firm with deep ties in the labour movement and a passion for representing unions and protecting the rights of individual workers. Our ties to the labour movement are deeply personal. Wyllie Spears LLP began as a law firm dedicated to and actively involved in promoting the interests of unions and their members. The firm began with its two founding partners Jamie Wyllie and David Spears. Our focus has, and continues to be, proactively and professionally helping our clients during times of challenge and transition.
Given Jamie Wyllie father's long career in the Canadian labour movement, he learned from a young age to respect the value of all human beings and, especially, hard working men and women. While still a teenager, Jamie had the opportunity to attend several triennial conventions of the Public Service Alliance of Canada, during which he had the opportunity to meet and talk with labour leaders from across Canada. Those experiences inspired Jamie to pursue studies and a career in labour relations and labour law.
Prior to becoming a lawyer, Jamie worked with the Ontario Royal Commission on Asbestos during which he interviewed nearly one hundred unionized workers who were suffering from asbestos related illnesses. He then worked as a research assistant in the national office of the International Association of Fire Fighters and for the Public Service Staff Relations Board (now the Public Service Labour Relations Board).
Jamie Wyllie also taught industrial and labour relations for 15 years at Carleton University, and during that period was a proud member of the Canadian Union of Public Employees (CUPE). With such a broad background in the labour movement and in the study of labour relations and labour law, Jamie began representing an international union while still an articling student in 1985. Over the course of his 25 years in legal practice Jamie represented unions in both the private and public sectors and proudly carried on his father's legacy of representing working men and women. Like Jamie Wyllie had done, David Spears has been working exclusively in employment and labour law since his call to the bar in 2000. He has represented unions in a wide variety of labour relation matters including grievance arbitrations, labour board proceedings and collective bargaining.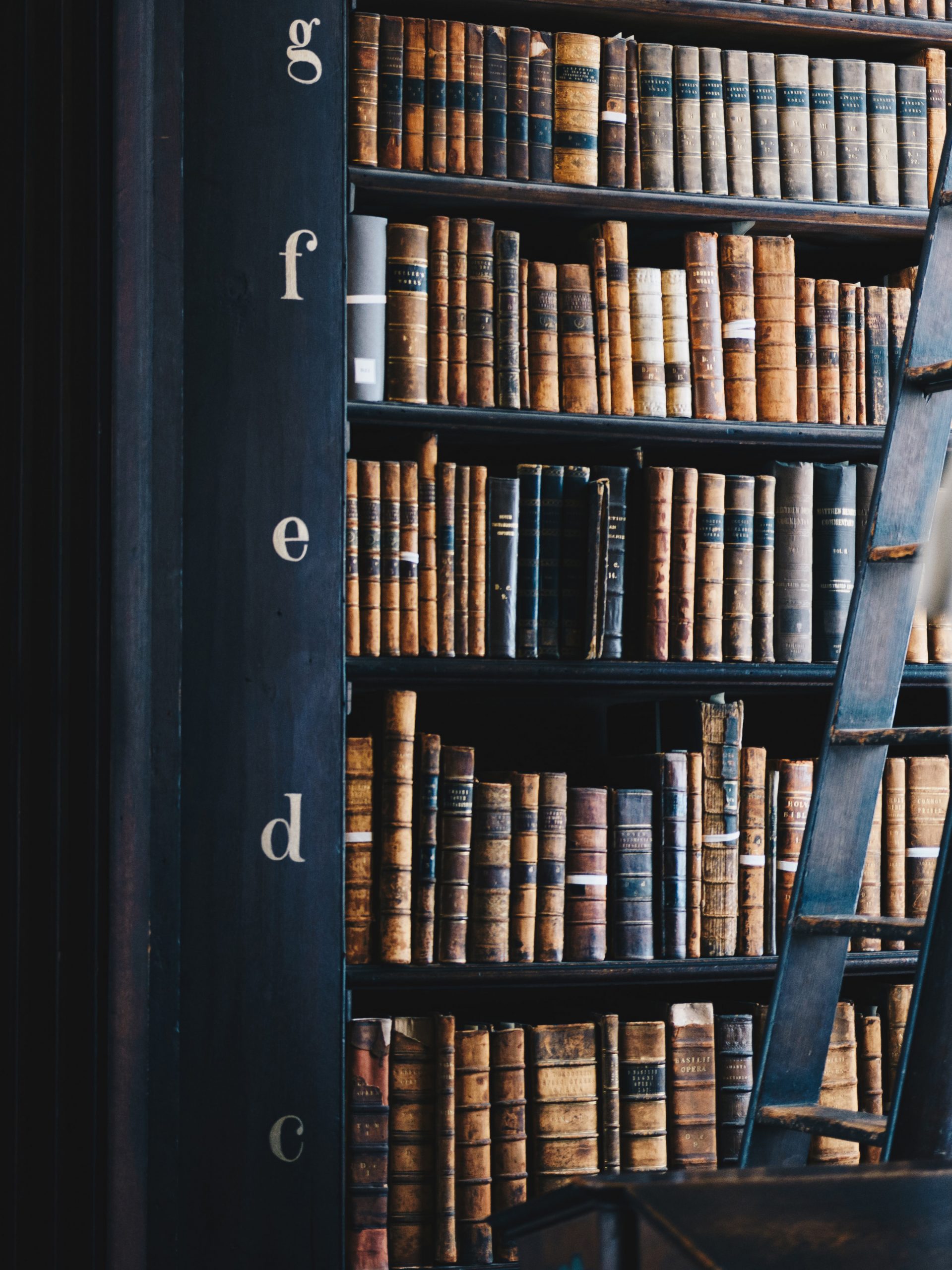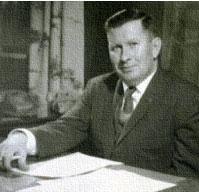 James ("Jim") Kennedy Wyllie
Jamie Wyllie was born into the labour movement. Before Jamie was born his father, James ("Jim") Kennedy Wyllie (pictured here) was elected as the first full-time President of the National Defense Employees Association. His career had an immense influence in his son's chosen career. And, had a direct impact on the creation of this firm, Wyllie Spears LLP.
Testimonials
Read what our clients have to say about the services provided at Wyllie Spears.
Labour Law
"The Wyllie Spears team are very professional and have deep knowledge of labour law. They provide realistic expectations regarding options available. The team is very responsive to inquiries throughout either by email or phone. Without hesitation I would recommend the team."
Employment Law
"I was constructively dismissed from my employer. David connected with me on a personal level. The result ended with a better than expected fair settlement. "
Sports Law
"Wyllie Spears understands sport organizations and the people who give so much of themselves to their sport. They work tirelessly and quickly to help obtain a quick resolution."
Employment Law
"The entire team, from the intake with the assistant/clerk was very prompt, courteous and professional. The team can be trusted to help you in your time of need. They went above and beyond in order to secure the best possible outcome for me. I highly recommend this immensely talented group to help with your employment needs."
Insurance
"The entire team took the time to listen and understand my personal needs when my insurance company denied my benefits. I recommend the firm to anyone in need of a disability lawyer to resolve an insurance issue."
Contact Us
Want to know more about how Wyllie Spears LLP can assist you? Contact us today by email or by calling 613-569-7002.
Learn More