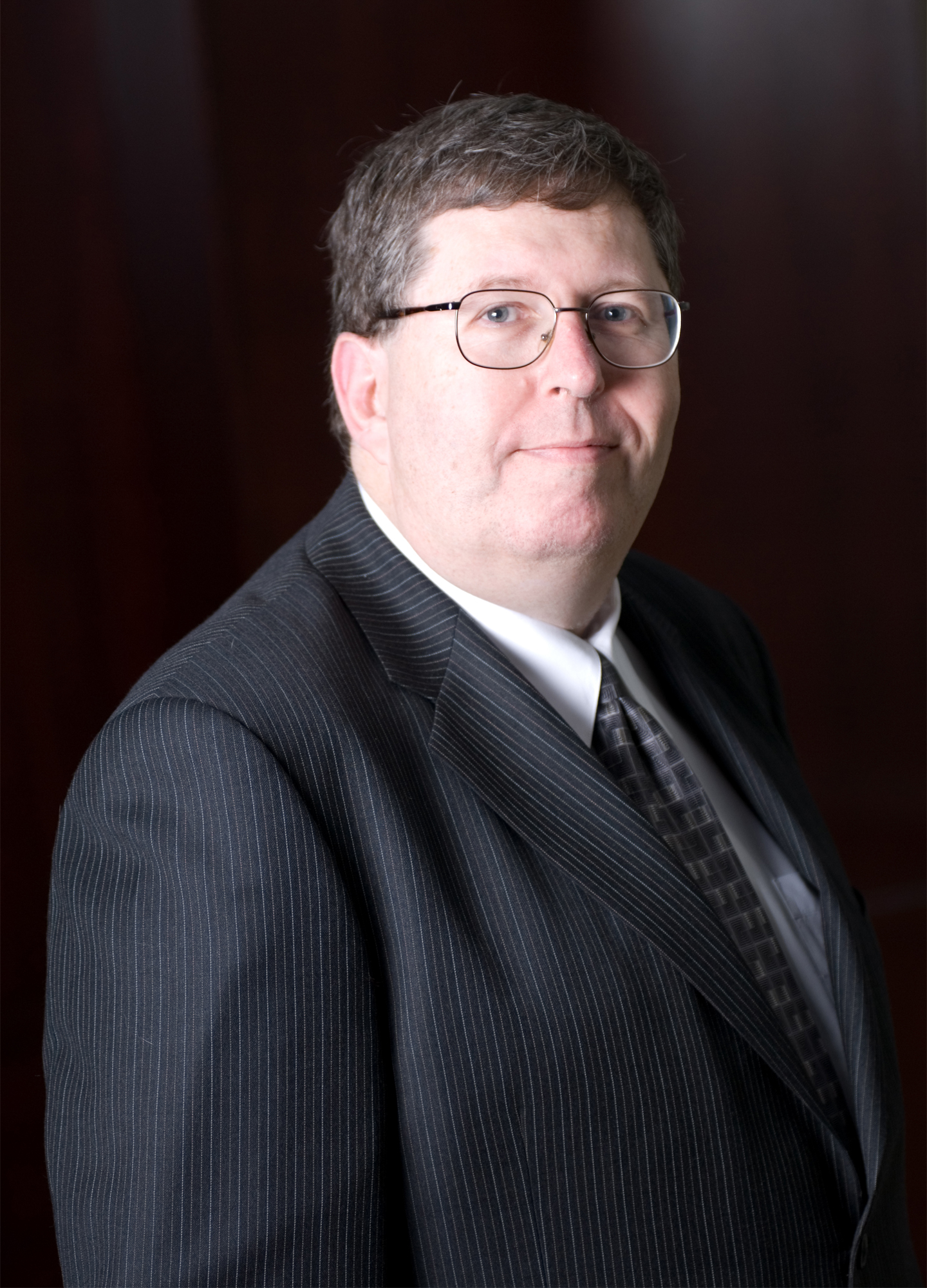 1958 - 2014
A Tribute to the late Jamie Wyllie
After a long battle with cancer, Counsel and friend, Jamie Wyllie, went home to be with his Lord on October 2, 2014.
Law Career
Jamie Wyllie represented unions and their members for more than 25 years in labour board hearings, grievance hearings and human rights claims. He also advised unions regarding internal affairs matters.
Prior to becoming a lawyer, Jamie was employed as a research assistant for the Public Service Staff Relations Board (now the Public Service Labour Relations Board), the International Association of Firefighters, and the Ontario Royal Commission on Asbestos (in the workplace).
In addition to a law degree from the University of Ottawa, Jamie holds a business degree and a Masters Degree in Public Administration (both from Carleton University). Jamie's graduate research paper analyzed the comparative outcomes of collective bargaining in the federal and provincial public sectors having regard to whether or not the bargaining agents were required to use binding arbitration.
Teaching Career
For approximately 15 years, Jamie taught industrial and labour relations and public law for Carleton University's schools of business and public administration. He has also led numerous workshops and continuing education seminars for union representatives and stewards.
Jamie was very passionate about giving back to the community and helping others. He was co-founder of the Canadian Improv Games, an improvisational theatre competition which, over 30 years, has taught the skills of teamwork and creativity to tens of thousands of high school students across Canada. He was also a founding member of the Canadian National Christian Foundation.  
Jamie will always be remembered as a leader and Counsel to our firm. Jamie is sadly missed by all.
Contact Us
Want to know more about how Wyllie Spears LLP can assist you? Contact us today by email or by calling 613-569-7002.
Learn More