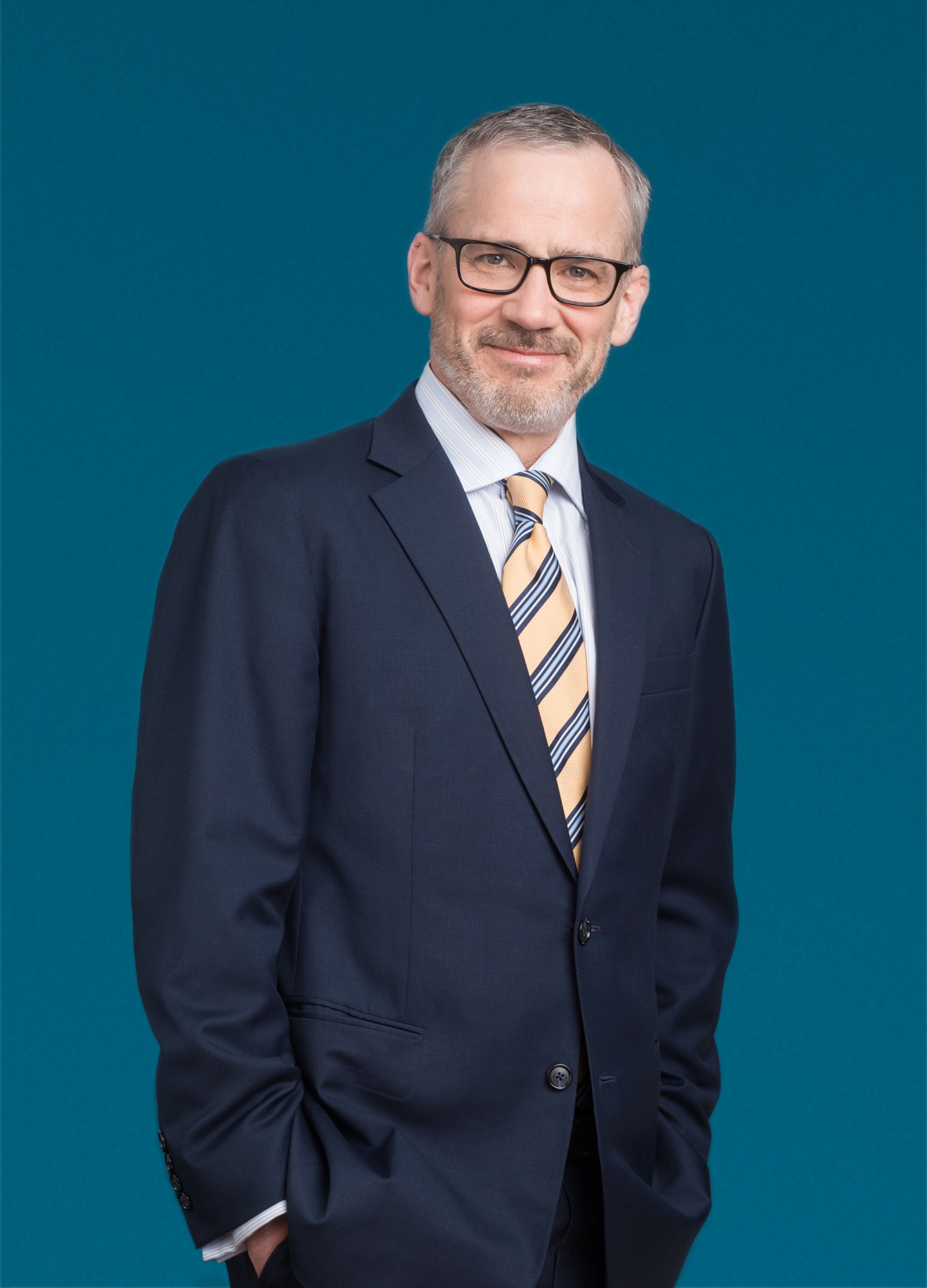 Bar Admissions
Ontario, 2000
Education
B.A., University of Waterloo (1995)
LL.B, University of Windsor (1998)
Professional Associations and
memberships
Canadian Bar Association
Canadian Association of Labour Lawyers
Sports Lawyers Association
Contact David Spears
David Spears
Partner, Wyllie Spears
A former Olympic athlete, David Spears has focused on labour, employment and administrative law since he was called to the bar over 20 years ago. In addition, David has an expanding practice in Sports Law.
Law Career
David currently represents unions in all manner of labour relations matters, including grievance arbitrations, labour board proceedings and collective bargaining. He also represents clients with respect to employment litigation, employment standards complaints, human rights proceedings, and occupational health and safety matters. David has appeared before numerous arbitration boards, federal and provincial labour boards, and the PSLRB, human rights tribunals and other administrative tribunals. In addition, he has appeared before courts in employment litigation.
Life outside the office – His athletic career
David spent a number of years as a competitive cyclist, racing bicycles on trade teams in Canada, United States, Spain and France. During his cycling career, David represented Canada in competitions throughout the world, including the '87, '89, '90 and '91 World Championships, the 1988 Olympic Games and the 1990 Commonwealth Games, where he won a silver medal in the Team Time Trial and placed fourth in the individual road race.
Related Articles
https://www.lawinsport.com/topics/sports/ice-hockey/item/a-guide-to-the-sport-dispute-resolution-centre-of-canada-the-primary-appeals-body-for-amateur-sports?category_id=160
Contact Us
Want to know more about how Wyllie Spears LLP can assist you? Contact us today by email or by calling 613-569-7002.
Learn More